Image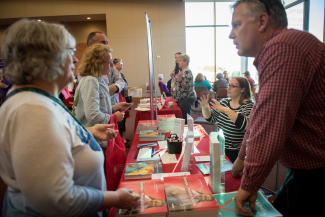 Local agencies and organizations
Aging and Disability Resource Centers — The Wisconsin Department of Health Services runs ADRCs across the state, which provide accurate, unbiased information on all aspects of life related to aging or living with a disability. Find a Wisconsin ADRC close to you. In Dane County: (608) 240-7400.
Alzheimer's & Dementia Alliance of Wisconsin — A nonprofit organization specifically designed to provide a link to resources for people with Alzheimer's disease or related dementias. Its mission is to help caregivers take care of themselves as well as provide a quality life for the person with Alzheimer's disease or a related dementia. Search the Alliance's list of Support Groups. (608) 232-3405
Alzheimer's Association Wisconsin Chapter — Serving the state of Wisconsin, the Association provides reliable information and care consultation, creates supportive services for families, increases funding for dementia research, and influences public policy changes. Search the association's list of Support Groups.
Area Agency on Aging — A Dane County service for adults 60 and over or their families that provides access to services that help seniors stay in their homes. (608) 261-9930
University of Wisconsin-Madison Institute on Aging — An organization that studies the biology of aging, clinical geriatrics, life-span development, and social gerontology. (608) 262-1818
Sharing Active Independent Lives (S.A.I.L.) — A membership organization for people 55+ that provides a wide array of services to help people stay independent. (608) 230-4321
Silver Alerts — A statewide system administered through the Wisconsin Crime Alert Network to notify the public that an adult with Alzheimer's disease, dementia, or other permanent cognitive impairment is missing.
Image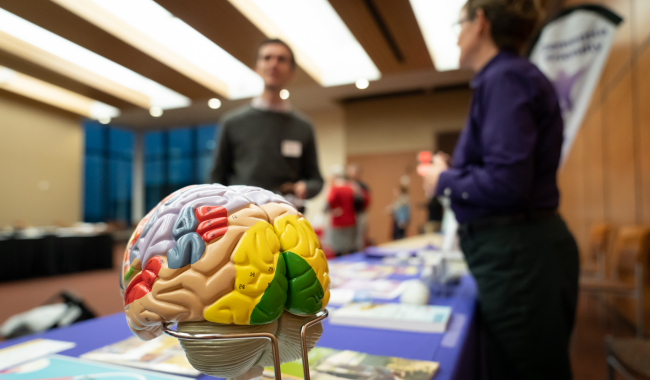 Online Caregiver Resources