Image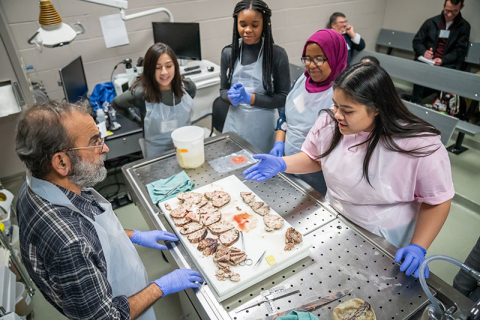 Training activities at the Wisconsin Alzheimer's Disease Research Center are planned and promoted by the Research Education Component (REC). The REC's mission is to support research education activities to complement the training of a workforce to meet the nation's research needs in Alzheimer's disease and related dementias. The REC supports activities for learners ranging from high school students to junior faculty.
Learn about our programs
Professional Development Award
Alzheimer's Disease and Related Disorders Research Day
Image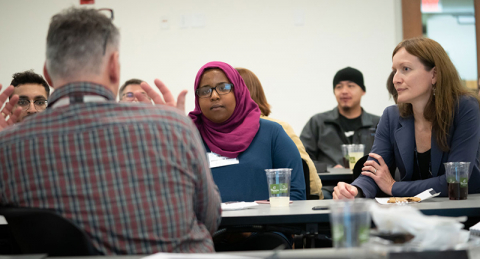 Contact
If you would like information about our events and training opportunities please email Sheryl Spensley and the REC team.
Image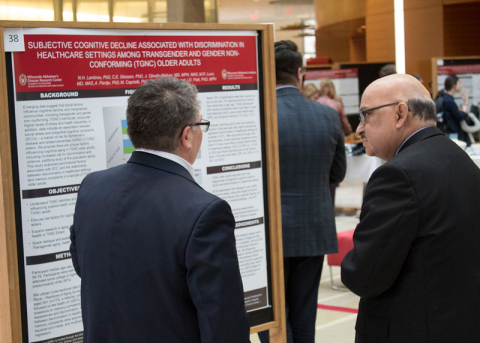 Stay in touch
The Wisconsin ADRC occasionally shares news, events, training opportunities, and funding announcements of interest to Alzheimer's disease and aging researchers through its Alzheimer's Disease Research News email list. 
To join the group mailing list, send a request to ad_research_news+subscribe@g-groups.wisc.edu
To unsubscribe, send an email to ad_research_news+unsubscribe@g-groups.wisc.edu