Image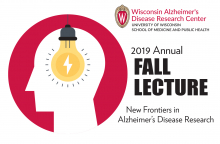 5:00 pm 8:00 pm
Gordon Dining and Event Center
This free community event will explore recent findings in the study of brain health and Alzheimer's disease prevention. Topics for the evening revolve around the event theme of New Frontiers in Alzheimer's Disease Research.
Image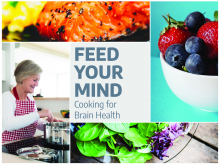 10:00 am 12:00 pm
UW Health at The American Center
Hands-on cooking class inspired by the MIND diet for healthy brain aging.