Image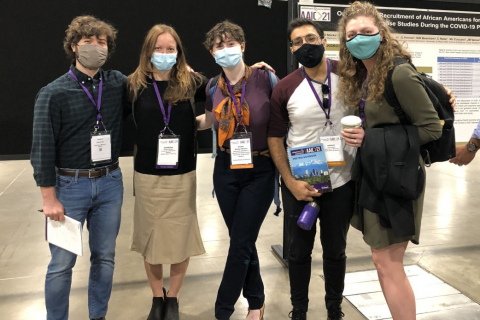 Thank you for your interest in research lab opportunities with investigators in the Wisconsin Alzheimer's Disease Research Center (ADRC). Our investigators receive hundreds of requests each year from young researchers who want to learn and explore in our labs. In order for your request to reach the most appropriate lab, we ask that you carefully read this webpage prior to crafting and sending your request.
Before you apply to a lab, determine what areas of Alzheimer's disease research interest you most. You can learn more about our investigators and active studies two ways:
Visit our Investigators page to learn about our researchers and the work they do. You can explore our investigators' profile pages to learn about their research interests, and in some cases links to their lab websites are also available. Our investigators' email addresses are listed on their profile pages.
Visit our Open Studies page to learn about active research studies at the Wisconsin ADRC. A principal investigator is listed for each study.
Here are some suggestions that will help ensure your request reaches the appropriate person with the necessary information:
Email a specific lab, principal investigator or lab leader. The Wisconsin ADRC will not respond to generic email requests to join a lab.
In your email request, include:

Your resume and/or work experience
Your area(s) of study
An explanation detailing why are you interested in joining the lab
If you have questions about this process, email the Wisconsin ADRC Research Education Component (REC) at REC@medicine.wisc.edu.
Image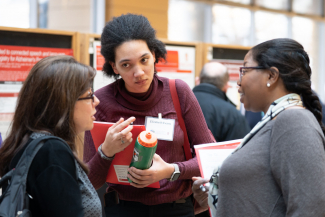 Additional Resources