Image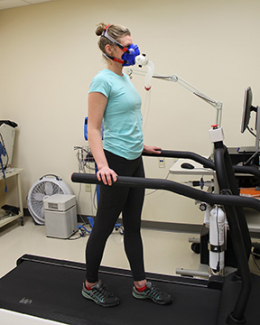 Everything we have learned about memory, memory treatments and memory disorders is known because somebody volunteered for a research study. Because of volunteers, researchers are making great strides in early diagnosis of memory problems and in identifying potential new interventions to help treat, delay the onset, and possibly prevent Alzheimer's disease entirely. They are also learning more about how to identify the disease and the variety of different lifestyle, environmental and genetic factors that contribute to disease risk.
Without study volunteers, knowledge of Alzheimer's disease would not have come this far; without study volunteers, the causes of Alzheimer's disease will never be found. Alzheimer's research can move forward only if people are willing to volunteer for clinical trials and studies. Before any drug or therapy can be used in clinical practice, it must be rigorously tested to find out whether it is safe and effective in humans.
The Wisconsin Alzheimer's Disease Research Center is actively recruiting research volunteers from all walks of life.
Please visit our Open Studies page to learn about studies currently recruiting research participants.