Image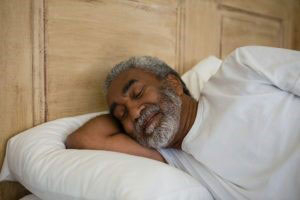 9:00 am - 11:00 am
Attendees will learn how sleep and brain health are connected, as well as tips to improve sleep hygiene at home. Expert presenters include Barbara Bendlin, PhD, and Nathaniel Chin, MD.
This event will be held via the virtual internet meeting platform Zoom. A link to the virtual event will be emailed after registration. This class is co-sponsored by the Alzheimer's Association Wisconsin Chapter.
Learn more about this class series and view upcoming dates and archived past classes at the series web page.
REGISTRATION
Registration is free and everyone is welcome to attend. To reserve your spot, contact Bonnie Nuttkinson at (608) 265-0407 or email.