9:30 am - 11:30 am
Online/Zoom
Image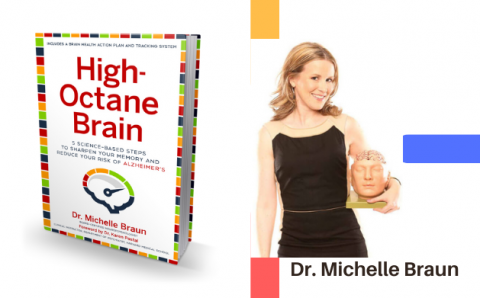 Join us for "Healthy Living with Mild Cognitive Impairment (MCI): Nutrition in Action." Attendees will learn about science-backed, motivational strategies to boost memory through diet and nutrition as well as mindful eating and creative options for integrating healthy foods into their diets. The following presenters will offer their expertise during the class:
Dr. Michelle Braun, a neuropsychologist and national leader in the field of brain health. Dr. Braun is the author of the book High-Octane Brain: 5 Science-Based Steps to Sharpen Your Memory and Reduce Your Risk of Alzheimer's. Visit her website.
Dr. Nathaniel Chin, UW Health memory clinic doctor and medical director of the Healthy Living with MCI series.
Class will be held virtually using Zoom. This class is co-sponsored by the Alzheimer's Association Wisconsin Chapter.
Download a flyer about Healthy Living with MCI: Nutrition in Action.
Learn more about this class series and view upcoming dates and archived past classes at the series web page.
Registration
Registration is free and everyone is welcome to attend. To reserve your spot, register online. If you have questions, contact Bonnie Nuttkinson at (608) 265-0407.