Image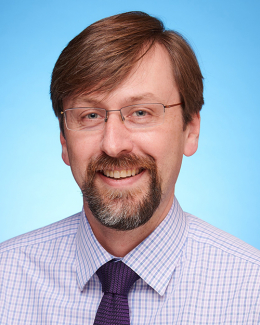 The American Psychiatric Association Publishing's podcast, Psychiatry Unbound, welcomed board-certified geriatric psychiatrist and dementia researcher Art Walaszek, MD. Along with host Laura Roberts, MD, Walaszek discussed his recent book, Behavioral and Psychological Symptoms of Dementia, as well as holistic approaches to dementia and effects of quarantine on individuals with memory loss. 
Walaszek's research aims to improve the care and lives of individuals with dementia through public health approaches. He works on providing quality care to adults with depression, anxiety, dementia and other mental health conditions.
"Dementia" was released on August 7, 2020. You can listen to the episode at the Psychiatry Online website, Spotify, or Apple podcasts. Or listen below through the embedded player.
Story by Bashir Aden