Image

The AHEAD Study tests whether intervening AHEAD of symptoms may prevent future memory loss and dementia. The AHEAD Study is the first research study that aims to help prevent Alzheimer's disease by enrolling participants as young as 55 and using a tailored dosing approach.
The study looks at an investigational treatment aimed at delaying memory decline in people up to 20 years before the symptoms of Alzheimer's disease appear. Discovering a treatment that targets brain changes early means doctors may be able to one day prevent memory loss.
Study participants:
Make a four-year commitment involving in-person and telephone visits with study researchers every two to four weeks
Have a close friend or relative, who sees and talks with the participant every week, who can serve as their study partner
Receive $50 per visit they attend for their time
Each study visit includes a discussion and assessment of medications and general health.
For more study details, please visit the AHEAD Study website.
Participation Eligibility
You may be eligible if you:
Are a healthy, non-smoking adult, between the ages of 55 and 80
Have not been diagnosed with Alzheimer's disease
Have elevated or intermediate levels of amyloid in the brain (a protein shown by brain imaging, as part of the study screening process)
Contact one of the study coordinators below to find out if you are eligible to enroll in the AHEAD Study.
Site Principal Investigator
Image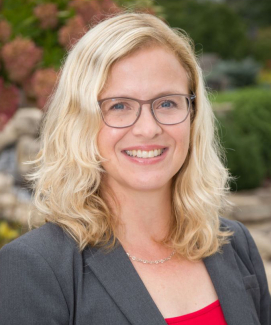 Louis A. Holland, Sr., Professor in Alzheimer's Disease
Department of Medicine
Division of Geriatrics and Gerontology
Image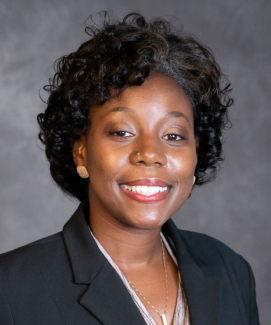 Assistant Professor
Department of Medicine
Division of Geriatrics and Gerontology
Image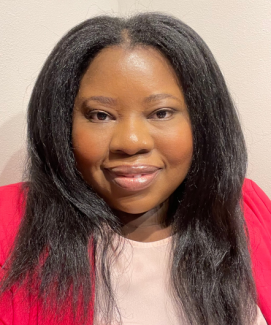 Scientist - Gleason Lab
Department of Medicine
Division of Geriatrics and Gerontology
Clinical Research Study Coordinator
Clinical Research Study Coordinator